Inmarsat Terminal Registration & Activation
AUTHORIZED TO ACTIVATE INMARSAT TERMINALS IN THE WORLD'S LEADING VESSEL REGISTRIES
Select Flag to link to Vessel Registry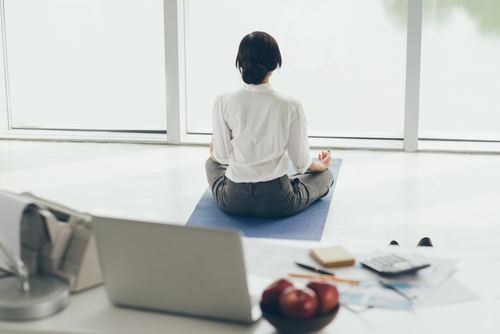 We are one of the world's leading Inmarsat Point of Service Activators and specialize in the world largest vessel registry : PANAMA. In addition we are recognized by CYPRUS, MALTA, BAHAMAS, VANUATU and over 60 other vessel registries. Please select on the tools menu for a complete listing.
By entrusting us with the terminal registration, you are assured RAPID REGISTRATION of your vessel and will avoid costly delays in the flagging process.
Today the world's leading Shipowners, Managers, AAICs and Maritime lawyers have designated PSC Holdings as their PSA of choice. Should you require further references, we will gladly provide them upon request.
BENEFITS OF USING OUR PSA
Activation typically within hours of request on a 24 x 7 basis including weekends and national holidays avoids delays in re flagging or downtime during flag change
State of the art information management system linked directly to the Inmarsat ESAS database, allows for real time management of the vessels terminals.
Capacity to validate vessel details in leading vessel databases (Equasis, Fairplay, Mars) allows us to activate terminals even when the flag state offices are closed.
Online Access to Panama Public Registry (Registro Publico), allows us to validate vessel as well as corporate data on a real time basis.
Excellent working relationship with Panama Maritime Authority and Maritime Lawyers, avoids costly delays in issuance of Ship's radio licenses.
Friendly bi lingual staff with a passion for customer service are always standing by to assist you in all matters related to your vessel's registration process.
Technical expertise in Inmarsat telecommunications systems allows us to rapidly assist you in the commissioning process
Concise confirmation and billing system assures a timely reporting of activation activities and related costs.
Most competitive rates in Panama supports your company's profitability.
Pre assign IMN prior to flag change reduces onboard technical fee's during the commisionning process.