SHIP'S RADIO LICENCE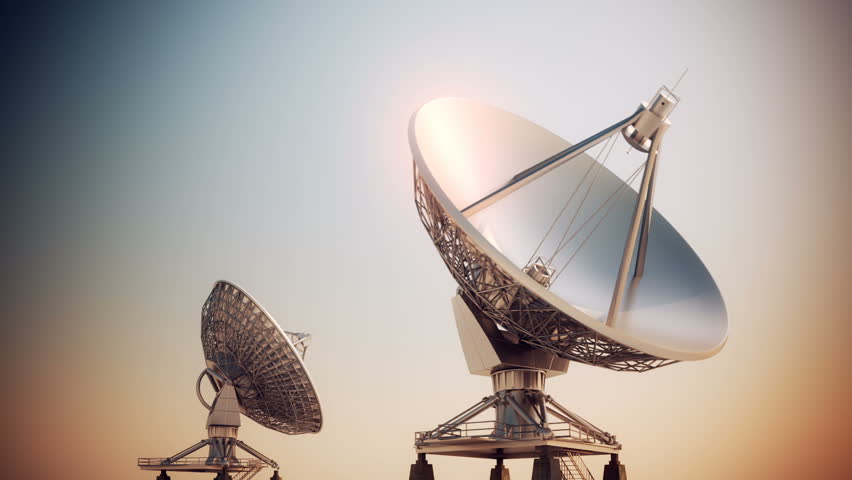 Our staff's extensive technical expertise in maritime communications, working relationship with flag states and IT systems enable us to effectively manage our customers Radio Licensing Matters.
Given the technical complexities of this matter, minor discrepancies can delay license issuance and result in unjustified expenses and demurrages.
As a result most our customers prefer to have a single point of contact and request that we take responsibility for the filing and tracking of their radio licenses in conjunction with the Inmarsat registration process.
BENEFITS
Qualified staff with a broad background in maritime telecommunications and ample knowledge of all the ship's communications and safety equipment. Our staff can quickly detect discrepancies that could delay Radio License issuance and can interact with your technical superintendents or telecommunication engineers to assure a rapid a smooth issuance of the Ships Radio License.
Automatic tracking of License expirations assures proactive renewal and avoids costly downtime due to expired radio license.
Single fee covers all charges related to issuance of Radio License.
Close working relationship with Maritime Authorities and Lawyers assures a smooth process.